Are you interested in the many health benefits of yoga but don't have the time or know how to start?
You can gain flexibility, build strength and ease stress without leaving your house– in fact, you don't even have to get out of bed.
Our latest Vook, Yoga in Bed, guides you through a rich and rewarding yoga practice that takes only 15 minutes. It focuses on incorporating Yoga into your normal activities and can be done right from your home.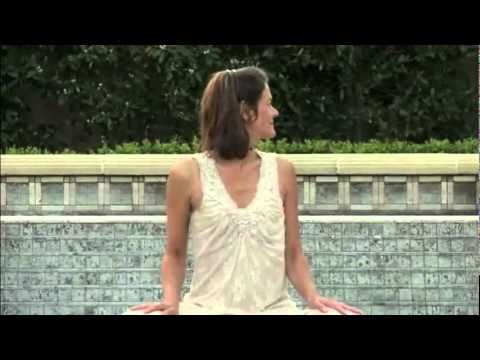 With 10 instructional videos, helpful photographs and essential insight from yoga teacher Naomi Call, Yoga in Bed will change your body and mind–without forcing to you change your schedule.
Start your transformation now! Get Yoga in Bed for your iPhone or iPad here.
And as an iBook here.